Prentice Yates & Clark is a full service firm of Chartered Professional Accountants providing all aspects of a public accounting practice including assurance, accounting, tax and consulting services. We are proud of our history of dedicated service having been established in 1944 and continuing to provide services to small and medium sized organizations and businesses, and individuals for over 75 years. We are market leaders in the not-for-profit sector. Our NFP clients include non-profit housing corporations and co-operatives, charitable organizations and foundations, associations and federations.
Many of these organizations receive funding from various levels of government and in addition to requiring audited financial statements, have to file complicated compliance reports for accountability. We are intimately familiar with these various reports and returns and strive to help our clients meet reporting requirements in a timely and cost effective manner so that they can continue to meet operational objectives in their community of service. Our association with the NFP sector dates back to 1971.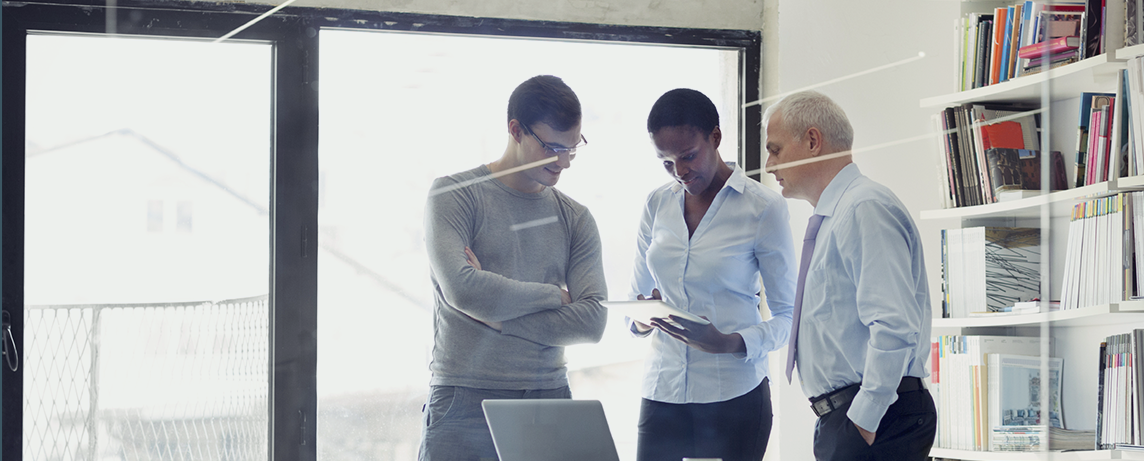 Our success reflects our continuing commitment to excellence in all we do; to respect and support our staff as well as our clients; to respond to your needs promptly and efficiently. As a result we have developed excellent longstanding relationships with our clients and our personnel. It is a point of pride to be able to say that no partner has ever left Prentice Yates & Clark for any reason other than normal retirement. In today's competitive environment, we value that loyalty and dedication which, in turn, translates into consistent, reliable service to our clients.